Decorative Panels for Walls
The characteristic of our decorative panels for walls is the width of wood wool. We mainly have two types: fine and rough structure. The wood wool board can be used as wood panels for walls and ceilings. The application of our interior decorative wall panels includes hotel, home theater, hall, office acoustics, broadcast, government and municipal buildings, music room, restaurants & night clubs, tiled floors, etc.
Fine structure
(1.5mm shavings)
Rough structure
(3mm shavings)
Wood Panels Colour Option
Interior panels for walls are often preferred not painted and completely natural. It is produced by cement and is produced in its natural form. We have two models: natural wood and natural gray. Natural wood wool with white cement makes a light and natural wood color, retaining the natural color of wood. Due to the nature of the material, both natural wood and natural gray are likely to show color variations.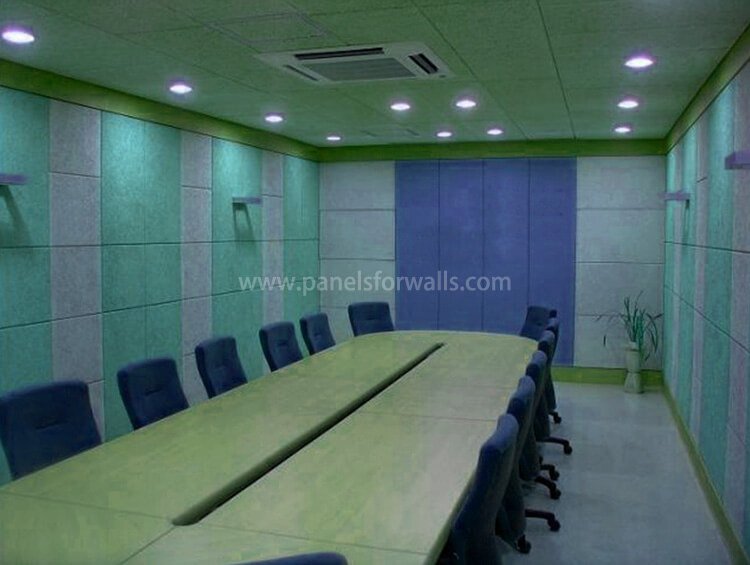 If you prefer to use a uniform color to your decorative wall panels interior board, we recommend the factory painted decorative panels for walls. White is the most popular color, but the interior wall panels decorative boards can be painted to any RAL color code.
The painted wall panels decorative boards are spray-painted with water-based paint in a modern painting facility. If you prefer, you can also use your long paint roller or manual sprayer to paint on your own.
Please note that the color shade may vary, depending on whether the paint is applied to natural wood or natural gray panel. For example, when painted on a natural wood substrate, the color white will appear warmer. For black, gray or other dark decorative panels for walls, we always recommend natural gray panels for better color coverage.
Natural wood
White
Gray
Black
Customize colors
Product generator
The wood wool cement board product builder provides a good overview of all available combinations. Just choose from each options – color, structure, installation details, etc. – specify the products you need