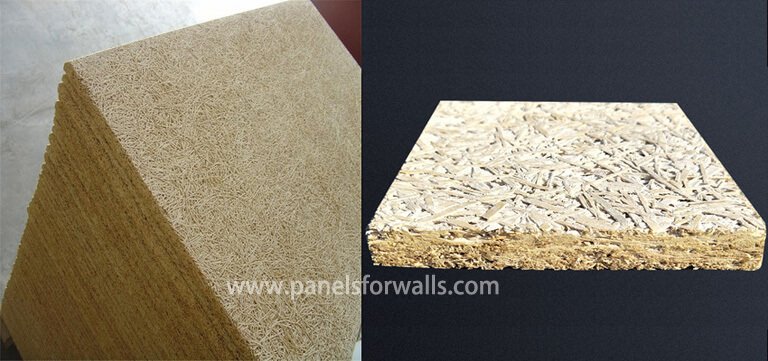 Wood Wool Acoustic Panel
Wood wool acoustic panel or wood wool cement board is a decorative panel composed of excelsior wood wool and cement. These wood wool acoustic panels have high heat resistance and good noise reduction performance. Therefore, it is widely used for sound insulation and acoustic treatment of rooms as wall and ceilings. The application of these wood wool panels includes home theater, hall acoustic wood ceiling panels, conference facilities, museums, boardrooms, government & municipal buildings, multi-purpose rooms, restaurant noise control, theaters & home theaters, and so on.
Specification
Structure: Fine structure, 1.5 mm, Thick structure, 3 mm
Thickness: 15 mm, 20 mm, 25 mm
Standard size: 600 x 2400 mm, 600 x 2000 mm, 600 x 1200 mm, 600 x 600 mm
Colour: Natural, Gray, Black, White, Apply other colors
Edge profile: square edge, 5mm bevel, visible side of T-section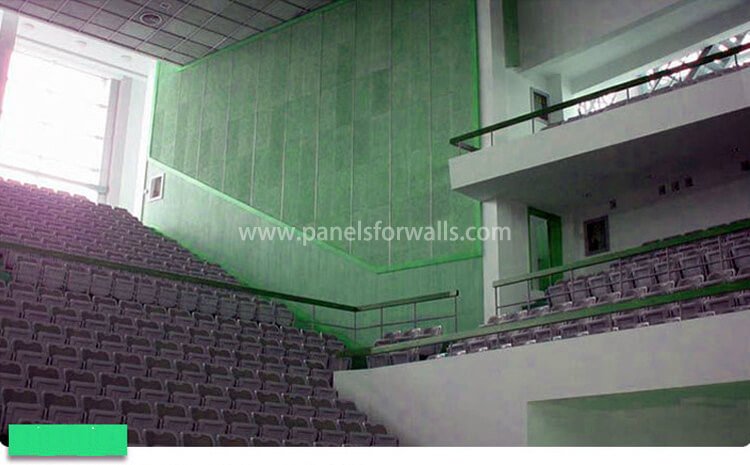 Advantages of using wood wool acoustic panel:
• They are made from natural ingredients.
• These boards are harmless and do not cause any health problems with humans or animals.
• They can be used as wood wool ceiling and installed on grid ceilings.
• These boards have a very high NRC and are ideal for acoustics and sound proof activities.
• The wood wool slabs are environmentally friendly and eco-friendly, as they are recyclable.
• Provides high thermal insulation, hot or cold.
• Wood wool excelsior panel will not burn easily or quickly.
• These boards have pre-finished surfaces that can be quickly and easily installed.
• The wood cement board is highly durable and has a long service life.
• They have a very stable surface with good mechanical and structural properties.
• We are wood wool suppliers in China with competitive price.
Installation
Install and suspend with screws on the C profile system
Installed directly on the wooden slats with screws
Removable and hanging, visible profile