Hexagon Wood Tiles – Production Procedure
Wood wool hexagon wood tiles, not only have sound-absorbing performance, but also can create a really cool and colorful geometric patterns. Designers are looking for natural inspiration. They feel that building materials should be both functional and beautiful without affecting environmental standards. Hexagon wall wood tiles are just right. Cement and wood shavings are the backbone of these environmentally friendly acoustic components. Let's take a look at the production process of hexagon wood tile.
Of course, natural timber is collection is the first step.
Spruce wood is stacked and dried in the factory.
Cut the poplar into smaller pieces and ground down into wood wool.


Wood wool is then ready to be mixed and blended with water and cement.
Add water and cement.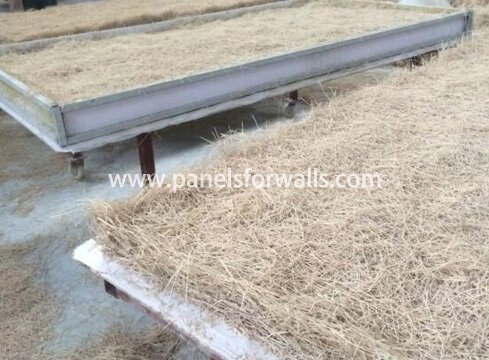 Mix the wood wool, water and cement and pour them into the molds. The molds are stacked and stored for drying.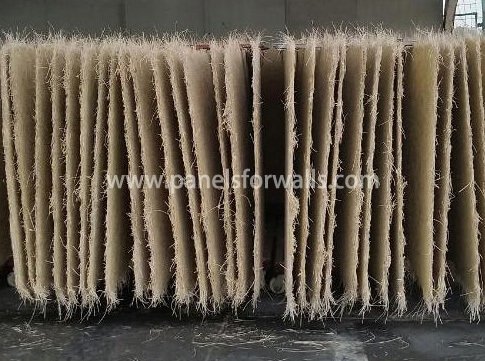 The dried wood wool cement is then cut into smaller pieces and geometries such as hexagon wood tiles.
The hexagonal wood tiles are waiting to be sprayed into one of the many colors offered.


In addition to hexagon wood tiles, many interesting patterns are to be created for acoustic wall art.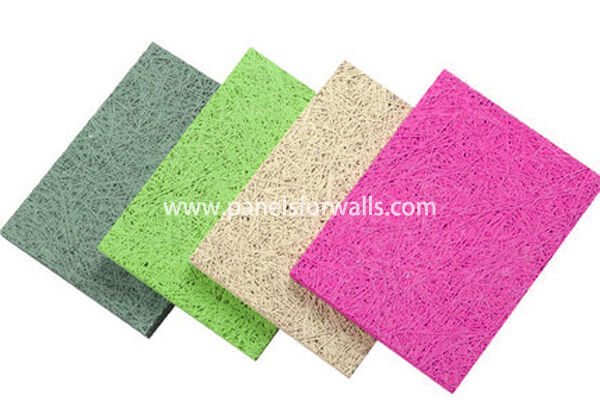 By combining shapes and colors, you can use hexagon wood tiles to create any pattern.
With many unique functions, properties and wood tile colors, our hexagon wood tiles are widely used as wood tile ceiling or wall in hall, conference facilities, community facilities, meeting rooms, board room, garages, multi-purpose room, restaurant acoustics, theater and home theater, etc.